The Generation Equality Forum is a global gathering for gender equality convened by UN Women and co-hosted by the governments of Mexico and France, in partnership with youth and civil society. The Forum kicked off in Mexico City in March and will culminate in Paris from 30 June to 2 July 2021, launching a series of concrete, ambitious and transformative actions to achieve immediate and irreversible progress towards gender equality. Register for the Forum or record your organization's action commitment.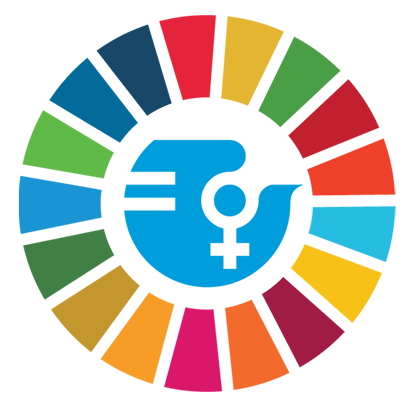 Accelerating Progress for Gender Equality by 2030
The Generation Equality Forum is a major global inflection point for gender equality. This landmark effort is bringing together governments, corporations and change makers from around the world to define and announce ambitious investments and policies. The result will be a permanent acceleration in equality, leadership and opportunity for women and girls worldwide.
Play your part in this important effort!
Register to attend the online Paris Forum June 30-July 2. Registration is free and gives you access to all meetings, speeches and events featuring global leaders and activists
Make a Generation Equality Forum commitment. Organizations of all sectors are invited to submit game-changing gender equality action commitments by June 18. Learn more here.
The Generation Equality Forum is fueling a powerful and lasting coalition for gender equality. It presents a vital moment for activists, feminists, youth and allies to achieve transformative change for generations to come.